Event Information
2017 CONCERT PROGRAM ADS
Rockin Ads Get Noticed!





Identify your company or product with a season full of memorable experiences our audience will never forget!

Order online or for more information, call (603)293-4700 Ext. 212 or email us at kate@banknhpavilion.com.

---
Purchase
Click any of the buttons below to add items to your shopping cart:
Shopping Cart
Show / Hide Details
Click here to continue with the check-out process.
More Information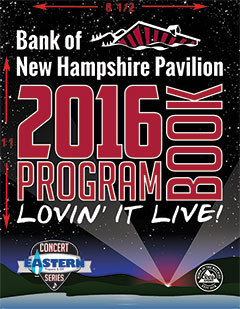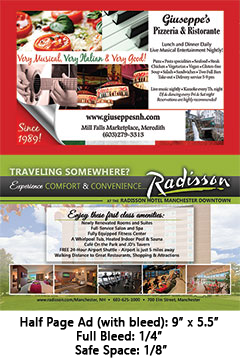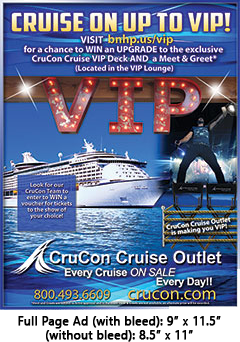 Gain great exposure for your company with an ad in our 2017 concert program. This piece has become a collectible item amongst our patrons over the years, giving your company's impression resounding resiliency.
20,000 copies will be distributed at all Bank of New Hampshire Pavilion events during the 2017 Eastern Propane Concert Series, as well as at other outlets around New Hampshire.
Concert-goers make for the best audience. They are highly desirable consumers as they are active, have large disposable incomes, and are emotionally connected to their experiences at our venue.
Bank of New Hampshire Pavilion ♪ P O Box 7296 ♪ 72 Meadowbrook Ln ♪ Gilford, NH ♪ 03249
(603) 293-4700
©2017 Meadowbrook Farm, LLC - All Rights Reserved. (meadowbrook.net)